England cricketer Kevin Pietersen is set to play a role in the new season of the Indian Premier League.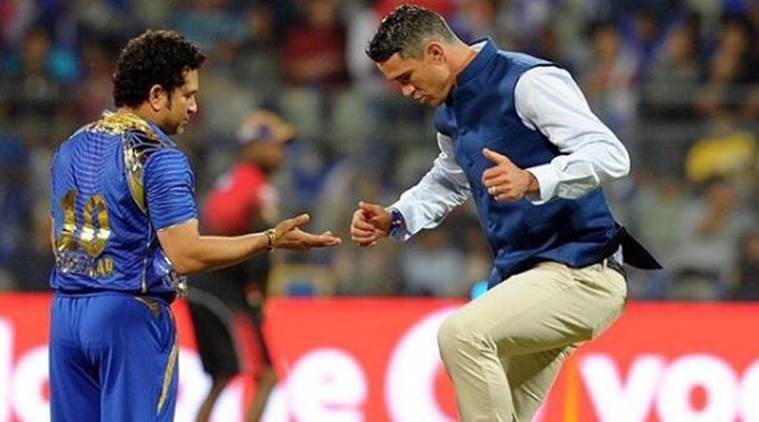 The ace cricketer would not be donning any club jersey in the money spinning league poised to start in Hyberabad.
The IPL is in its tenth year and it has been attracting the best players in the world. Pietersen would be making his debut in the commentary business after years of experience in India. The former Bangalore, Delhi and Pune cricketer would be sharing his opinionsin the first, fourth and final week of the eight-team league.
He took to Twitter to make the announcement. (more…)